ATR IT Solutions has many hosting plans we provide!
We provide plans for Web Hosting, VPS platforms, Remote Desktop Solutions, Email Hosting & Custom products designed to our customers needs!
View Our Hosting Plans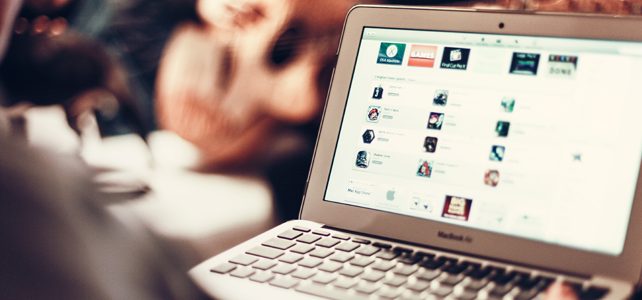 Our new Remote Desktop Solution providing a custom virtual desktop to each user with an easy to use portal means you can login to your virtual desktop from anywhere in the world! Our clients love our new solution!
Read more
What our Client says
ATR IT Solutions has provided our website design, hosting and emails for many years now and is by far the best company we have used! We would recommend them to anyone!
We have a hosting account with ATR IT Solutions and it is excellent, it's fast and provides us with everything we need to run our business!